A criminologists' guide to DNA evidences
How genome editing could affect evidence of criminal investigations
Law is witnessing the disruption that other industries have experienced due to the technological advances. The rapidly changing of the legal marketplace requires skills increasingly transversal.
2

How do you read the genetic code?

Types of DNA and differences

3

How DNA analysis works in the collection of evidence

The analysis of the genetic code through AI

Identification of genetic diseases as evidence

Search for viral or bacterial infections as a marker of the subject

4

The collection of specimens

Missteps in the collection of evidence

How to verify that the operator has not contaminated the DNA tests

5

What are chimeras and how are they born?

The concept of the uniqueness of the individual

Case studies and examples

Other bizarre implications: ethnicity and sexuality

What a lawyer should do when dealing with a chimera

6

Crispr/Cas 9 and crime. New technologies new crimes?

How to create genetic evidence

How to identify altered genetic evidence

7

The Science and the Law, an Holistic Vision

Like a lawyer: biological evidence

Ethical implications and judgment
Highly Recommended for
Build a new indispensable set of skills required to compete in the future of work
Criminologists

Students

Lawyers

Private detectives
Obtain the participation certificate of the Swiss Institute for Disruptive Innovation.
Share it on social networks, make your CV unique.
Coming soon!
Add your email to the mailing list, we will notify you when the course is available
Neurosurgeon ,Scientist , Clinical and Research Strategic Manager @ Ticino Health , Astrophysics Fanatic, President of the Competence Center for Genitic Engineering, Member of the Swiss Institute for Disruptive Innovation
Professor
Pasquale Ferrante
World famous virologist, medical scientist and full professor at the University of Milan.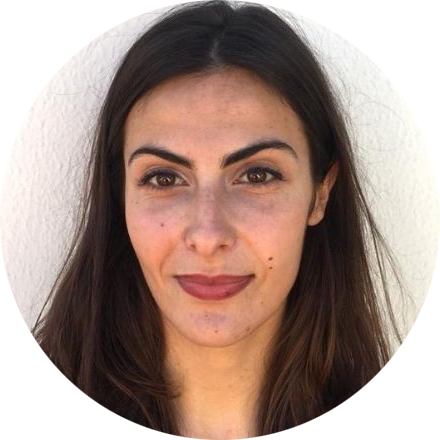 Lawyer and member of the Swiss Institute for Disruptive Innovation, Paola has developed a heterogeneous set of skills that arise from the convergence between law, medicine, and new technologies with a specific focus on genome editing.
Fight against Climate Change by joining SostenibilitTi. We will plant 20 trees for each course sold.